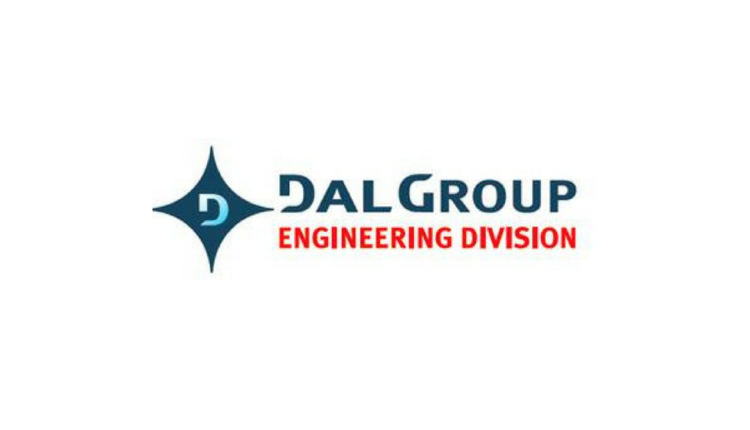 Supervisor job at Dal Microfinance Company
Dal Microfinance Company announces its need for a job
Commitment Supervisor
Job purpose:
Control the flow of compliance practices activation across all organizational units to drive optimal performance and value creation.
Securing an adequate and qualified organizational structure to allow management to efficiently perform its responsibilities and abide by federal and state laws and regulations as well as internal policies.
Terms and
requirements:
At least 5 years of work experience in finance, banking or business administration.
Bachelor's degree in Economics/Accounting/Finance/Banking.
Closing Date: December, 12th, 2021
How to Apply:
DAL Career Website:
OR Send your CV to:
*Mention the position name in the subject field,
*Only shortlisted candidates will be contacted