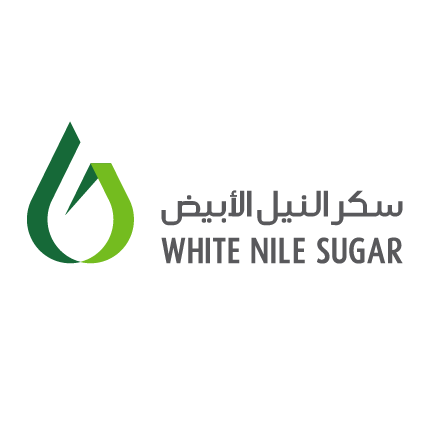 job in the White Nile Sugar Company
The White Nile Sugar Company announces at its headquarters in Khartoum and the work site in the White Nile State its need to hire:
Insurance Supervisor
Reports To: Insurance Manager
Basic Function and Scope:Issuance and claims handling

Closing Date: 5.12.2021
Tasks and Duties:
Follow up and registration for below Insurance classes:
Miscellaneous accident Insurance.
Motor Insurance.
Fire & Burglary (open cover) Insurance.
Medical Insurance.
Transportation Insurance.
Eng.-Insurances.
Marine Insurance.
Takafol Insurance.
Min-Energy Insurances.
Minimum Requirements:
Bachelor Insurance Degree ( IF )
English language
Computer skills
Six years' experience
Good Salary comfort condition
PLEASE WRITE THE JOB TITLE AS A SUPJECT
How to apply:
Interested candidates should send an email to