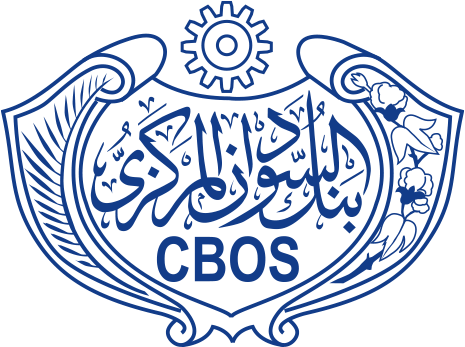 Central Bank of Sudan programmers service entrances
The Central Bank of Sudan announces the opening of applications for the positions of programmers, service entrances in the bank, bearing in mind that the conditions for applying for the job are as follows:
The applicant for the job must be of Sudanese nationality.
The applicant's age should not exceed 30 years at the time of application.
Obtaining a Bachelor's degree with at least a very good grade in one of the following areas:
Information Technology
computer science
information systems
Software engineering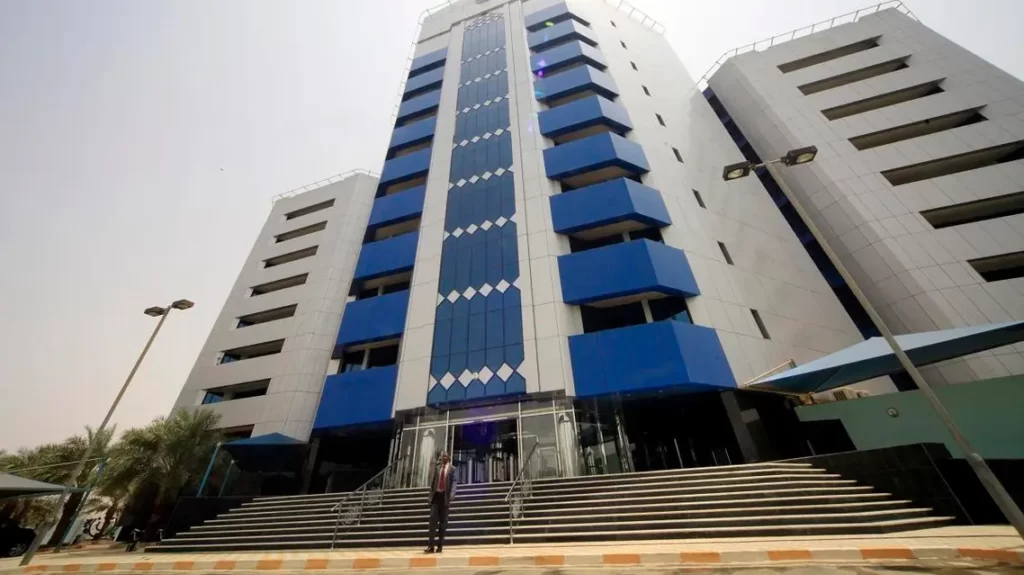 To be a graduate of the years 2014 AD to 2022 AD.
English language proficiency.
Those with knowledge and experience in the following are preferred:
C#, ASP Dot Net using visual studio Dot Net
SQL Programming with Stored Procedures or triggers etc.
HTML 5 ,JavaScript ,CSS ,jQuery
Microsoft Web services
Preferably someone who holds one of the following professional certificates:
Microsoft Certified Solutions Developer (MCSD)
Certified Professional for Requirement Engineering (CPRE)
Certified Tester Foundation Level (CTFL)
Certified Business Analysis Professional (CBAP)
BI Development (MCSA)
The exam date will be announced on the website, so please follow the website.