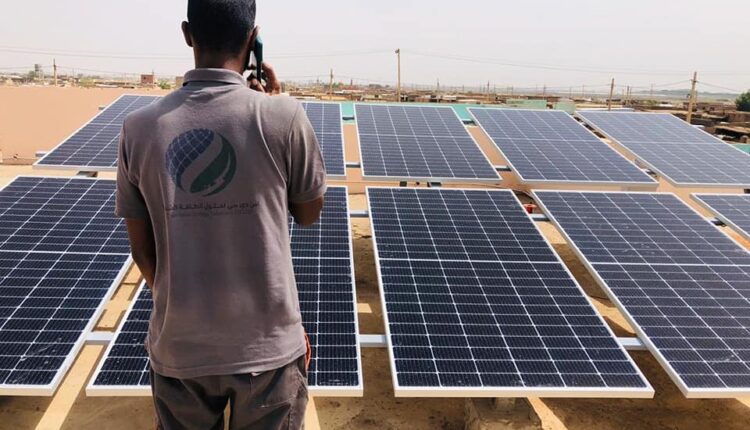 The company was established in the presidential elections to meet the challenges of providing solar energy to the commercial, residential, agricultural and industrial sectors.
Solar sales engineer required for a solar energy solutions company:
Should have a degree in electrical /electronic / power engineering.
Must have the basic skills to design solar solutions .
Should have proven experience in solar sales or any related power sales filed.
Professional / fluent in English language .
Females candidates are encouraged to apply .
How to Apply :
Please send your cv to :