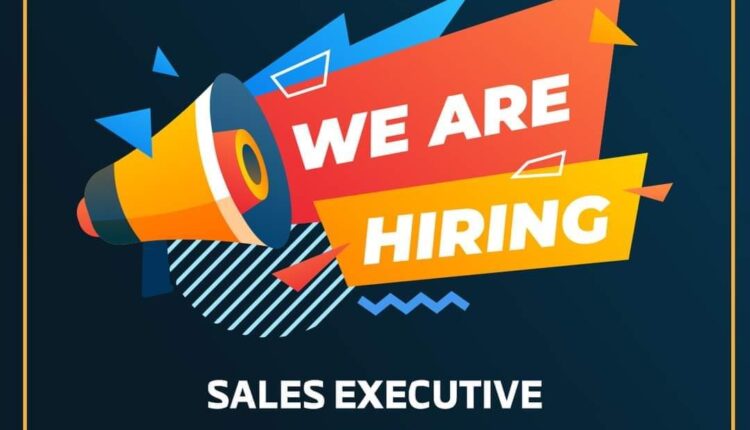 Wejhaa For Construction and Development
About Wejhaa
Since its inception in 2000, Wejhaa has earned its reputation as a leading Commercial Real Estate Development Company in and around CA. We pride ourselves on developing smart, high-tech buildings, always with a sustainable footprint. Working with a strong team of industry professionals, we have a proven track record in unlocking value in sites and translating client and investor visions into reality. To learn more about our company profile, get in touch today.
Wejha company for construction and development located in Almanshia, Khartoum announce opening a chance for the position Sales job:
Responsibilities:
Create, plan, and deliver presentations.
Meet and/or exceed sales target.
Coordinate with other team members and departments to optimize the sales effort.
Qualifications for Sales:
1 to 2 years of sales experience.
Very good communication skills.
Very Good at Microsoft Office (word, excel and PowerPoint).
Good in English language.
How to Apply
If you are interesting just send your CV on:
E-mail: [email protected]
Or WhatsApp number: 0920066625