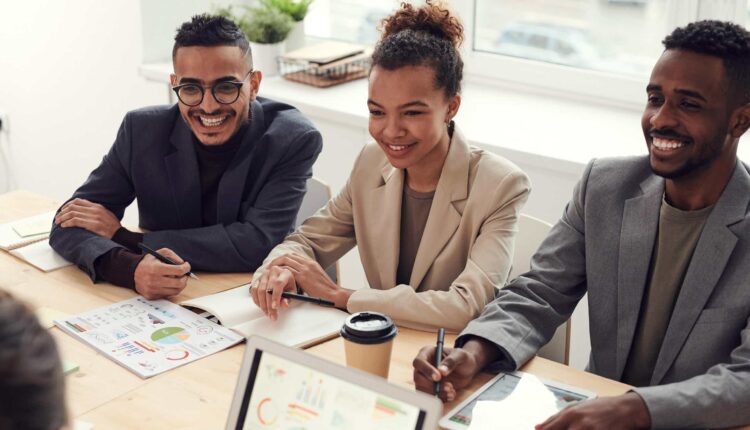 About

:
El Nasr Export & Import Co. – Gosoor, an Egyptian estate company specializing in Foreign Trade, marketing, promotion, mediation and Logistical Services to create new markets for Egyptian products.
Title: Sales Representative
Reports to: Branch Manager

Deadline: 22 December 2021
Job Objective :
A Sales Representative is responsible for communicating and promoting the services of the company to drive and achieve individual and branch sales targets. Sales Reps serve as the main focal point between the branch and potential clients as well as supporting existing clients with information and assistance that relates to services.
Key Responsibilities :
Reach out to potential clients to promote and Sell services,
Provide complete and appropriate solutions for every client in order to achieve assigned sales targets within specified time frame and grow revenue,
Maintain positive business relationships to ensure future sales activities,
Expedite solving of customer problems and complaints to maximize satisfaction. ∙ Analyze the local market potential opportunities,
Required Education, knowledge and Skills :
A Bachelor degree holder,
Proven Sales experience of at least 5 years,
Presentable, excellent selling, negotiation and communication skills,
Excellent presentation skills,
Excellent computer skills – MS Office,
Very good English written and verbal skills.
How to Apply :
Send your CV to the email:
Use email subject : Sales Rep Sudan Branch