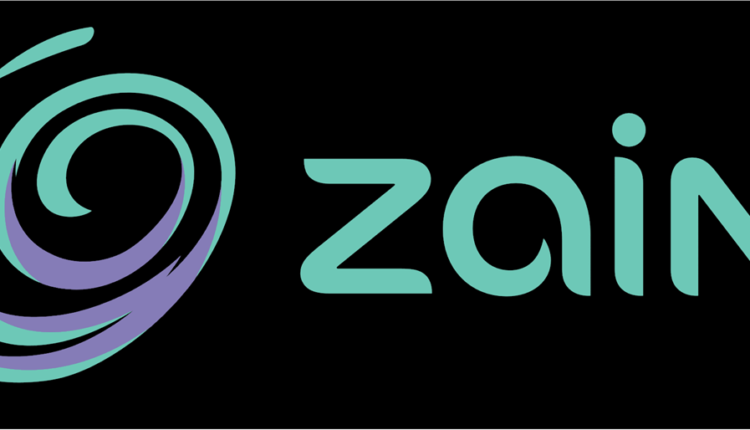 Vacancies in Zain Sudan need a sales manager with 5 years of experience in related fields as a sales manager, apply online by sending your certificates online.
Department/Division: Commercial / B2B
Job title: sales manager
Reports to: B2B Manager
Application deadline: 02-Mar-2022
About Zain Sudan:
The leading operator in Sudan was established in 1997 and today serves over 16 million customers as of August 31, 2020, reflecting a market share of over 48%. Possessing the most modern voice and data networks in the country, the operator's network extends to 90% of the population with 2G, 3G and LTE locations. Through continuous development of telecommunications infrastructure and proactive marketing initiatives, Zain remains committed to providing customers in Sudan with the most dynamic products and services. The basis of Zain Sudan's achievements lies in the company's ability to inspire its employees to provide the best and most innovative services at all levels. With a predominantly energetic and inspiring workforce in Sudan, the company is committed to employing Highly qualified people in addition to nurturing the best Sudanese talents. With strong human resources and a training program that develops and nurtures leaders in the workplace, the company has constantly opened new doors for its dedicated employees. To know more about Zain Sudan please visit.

Job purpose:
Responsible for developing and managing an indirect sales channel for Zain B2B company in Khartoum and all regions of Sudan. Identify and follow up on new distributors.
Main Duties/Responsibilities:
Implement plans and strategies for recruiting and selling support through distributors, agents and distributors.
Manage all sales support activities, including pre-sales technical support, contract administration and sales planning/management.
Oversees all regions and product/service line to maximize sales revenue through indirect channel partners.
Support partners in customer visit to ensure customer satisfaction.
Provide quarterly assessments of the productivity of indirect channel sales staff.
Information required for the job:
5 years relevant experience.