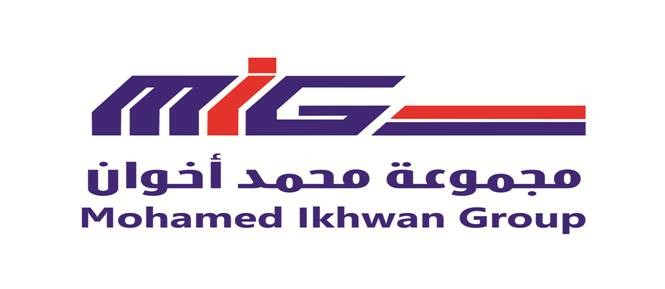 Job opportunities at Mohamed Ikhwan Group-MIG
is a leading Sudanese group of companies established in the early 80s and operating in the areas of Industry,International Trading & Marketing,Construction, Transport, Banking and other Services.Through the years, MIG continued prospering by diversifying its business activities along with the country's fast developing economy and with its own philosophy of keeping up its distinguished quality of production, services & human resources.
We are looking for talents that will add value to the company and the team .
Opening Positions
Showroom Supervisor
Sales Representative
Sales Accountant
Job Requirements
-All applicants should be Bachelor degree holders-BSC , For sales reps Diploma is accepted.
Basic Information
*Closing Date: 30th of September 2021
*Kindly send your CV to the email:
*State the position as a Subject Line .