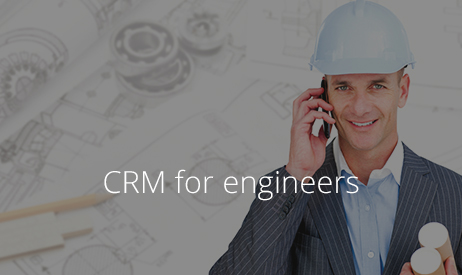 A leading generator company want to hire two CRM Engineer with the following requirements :
1- Build and maintaining profitable relationships with key customers.
2- Resolve customer complaints quickly and efficiently.
3- understand key customer individual needs and addressing these.
4- Excellent interpersonal and communication skills.
5- Team player with leadership skills.
6- Ability to work outside Khartoum when needed.
7-proficient in most of Microsoft applications.
How To Apply:
Please send your updated CV to this email address :
Deadline 5.1.2021