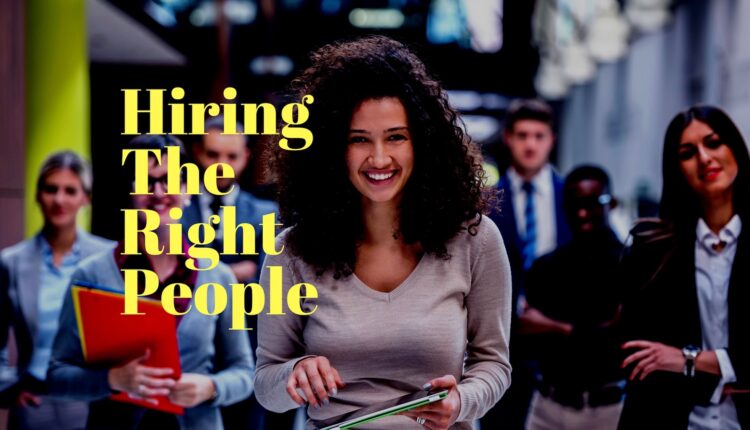 Agroup of Leading Companies is Hiring
1.Project Support & Follow up Engineer
Requirements :
Bachelor's with first Class honor or second upper in Mechanical Engineering /Engineering Or related field.
Duties and Responsibilities:
Analysis projects performance variation/deviation and forecast its trend from the projects report.
Establish payment collection time for projects and follow timely approval of payments by the client/General Manager.
Prepare Material quality Approval system or procedure and follow its implementation.
Prepare and revise performance rate of the working team & equipment in addition to material usage rate based on the data from the projects.
Prepare materials supply requisition for projects with respect to quantity, quality and time of delivery.
Prepare and record all the necessary to control resources supply and utilization.
Assist the General Manager and engineers in coordinating the projects activities.
Assist in technical correspondence between projects, client, & the General Manager.
2.Sales Executive
Qualifications :
Business Administration , Marketing, or related field
1+ years of experience in a similar position.
3.Sales Administrator
Qualifications :
Business Administration Administration or related field
1+years of experience in a similar position
4.Workshop Foreman
Qualifications :
High School Diploma in Mechanical Engineering, or related field
Experience 3+years experience in a similar position
5.Mechanical Engineering
Qualifications:
Bachelor's Degree in Mechanical Engineering /or Diploma in Mechanical Engineering
3+years experience in automotive
Toyota Technician Certificate
6.Technician
Qualifications:
Diploma in Mechanical / Technician
3+years experience in a similar position
7.Electrical Engineering
Qualifications :
Bachelor's degree in Electrical Engineering /Diploma in Electrical Engineering
3+years experience in a utomative
Closing date : 10.12.2021
To apply for these positions, please send your CV to the email below: