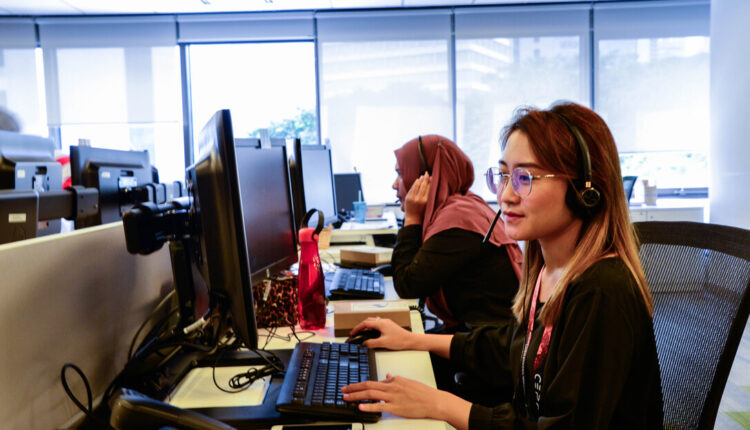 Duty Station: Khartoum

Closing Date: 16 December 2021
Job brief

:
The IT Assistant will be responsible for upgrading and installing hardware and software, performing troubleshooting to resolve IT issues, and maintaining the networks and servers. Additionally, also will be responsible for the company's cyber security procedures and practices. Extensive administration and the ability to optimize the performance of an IT infrastructure will make you successful.
Duties and responsibilities:
Monitoring and maintaining networks and servers.
Upgrading, installing and configuring new hardware and software to meet company objectives.
Creating user accounts and performing access control.
Performing diagnostic tests and debugging procedures to optimize computer systems.
Documenting processes, as well as backing up and archiving data.
Developing data retrieval and recovery procedures.
Handling Administrative tasks such as maintenance, purchasing ….
Responsible of phones , WIFI & laptop custody with staff
Follow up company bills (Zain –MTN-Sudani -Maxnet) through finance department
Responsible of all IT staff complainer's and solved efficiently
Minimum Qualification, Skills and Experience Required:
Bachelor's degree in computer science, information technology or relevant field
Have at least two years in a similar role
Solid knowledge of best practices in IT administration and system security.
Multiple tasks & time management skills
Excellent level of written and spoken English
How to Apply:
Application, full CV, copy of qualifications and experience certificates should be Send to
*Any application after Closing date will not be considered.