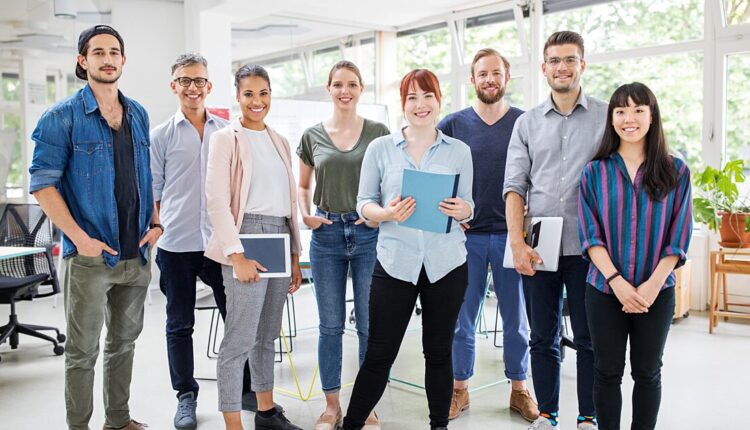 Agroup of Leading Companies is Hiring
1.Operations Supervisor
Duties&Responsibilities :
Responsible for supervision of inventory staff and ensuring inventory workflow is always in working order.
Manage labour's cost.
Responsible for supervision of operations of supply, delivery, collection or handover of goods to and from the company.
Responsible for facilitating project work by mobilizing vehicles, rentals, per diem a, out of pockets, permits and refueling.
Responsible for company fleet management of company trucks and vehicles.
Requirements:
Bachelor degree in business administration or supply chain or Engineering or equivalent and relevant field.
Good in English.
Minimum two year's experience in operations, logistics .
Good knowledge in using odoo software.
Good communication and facilitation skills.
Good interpersonal skills.
Good computer literacy.
2.Payroll Accountant
Duties&Responsibilities :
Ensuring accurate salary payments, calculating overtime earnings, and updating employee hiring or termination information on the payroll system.
Preparing ledger entries with earnings and deductions.
Entering payroll information and maintaining payroll files.
Calculating salaries, overtime earnings, and vacation deductions.
Issuing paychecks in a timely manner.
Generating payroll reports for Managers to review.
Updating payroll systems, including employment hires and terminations.
Preparing payroll and tax reports.
Attending to payroll inquiries from employees
Payroll Accountant.
Requirements:
Bachelor's degree in Accounting .
A minimum of 3 years' experience as a Payroll Accountant, or in a similar role .
Proficiency in Payroll Software.
Extensive experience in preparing ledger entries and processing payments.
In-depth knowledge of applicable tax laws.
Experience in preparing payroll and tax reports, as well as answering payroll inquiries.
Ability to maintain and update employees' payroll files.
Excellent organizational and communication skills.
3.Humans Resource Manager
Requirements:
Bachelor's degree in A business Administration or related field
At least 6 years experience in a similar position
4.Senior Accountant
Requirements:
Bachelor's degree in Accounting
3+years experience in a similar position
How To Apply
Please send cv's at below Email:
Closing Date: 30.01.2022