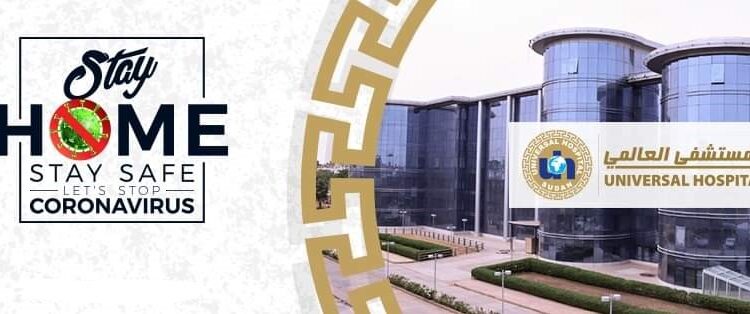 Job opportunities now at Universal Hospital
UHS is being conceptualized as the finest Tertiary Medical Centre in Sudan to be promoted as a national referral hub. The medical services in Sudan have many inadequacies that complicate the process of diagnosing and treating the patients. Universal hospital Sudan aims to facilitate all the inadequacies so as to be considered as the first integrated medical centre in Sudan providing optimum medical care with high standard medical services.
This will be reflected on decreasing the number of patients who seek management abroad, elevating the medical standards in Africa thereby welcoming patients from neighbouring countries who require over adequate levels of care and providing a competent working environment for renowned doctors to implement satisfactory care in a comfortable environment.
Available jobs:
Supervisor Nurse
OPD Supervisor Nurse
ER Supervisor Nurse
CCU Supervisor Nurse
ICU Supervisor Nurse
NICU Supervisor Nurse
PICU Supervisor Nurse
Chemotherapy & Day Care Supervisor Nurse
Scrub Nurse Supervisor
Qualifications:
Bachelor's degree in Nursing
Permanent registration certificate
Experience in the field non less than 3 years
Advance level of English language
Good knowledge of computer and systems
How To Apply:
for interested applicants please come to the human resources department in the hospital to submit your CV and the required document.
Daily from 9:00 a.m. to 3:00 p.m