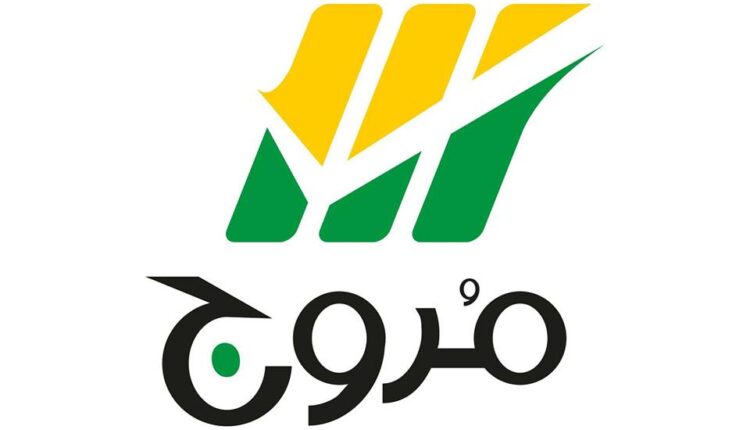 supervisor in Morouj company
ABOUT Morouj
Morouj Commodities Ltd is among the largest companies in the foodstuff packaging and import sector in Sudan. Founded in 2005, the company steadily leaped from one success to another, while upholding its founders' aspirations and goals. In a short span of time, we were able to enforce our presence among other companies operating in the same sector in Sudan. This was through introducing exceptional quality products that are now in every Sudanese home. We consider our good reputation and the continuous development of our employees to be the pillars of our success. We now have 400 fully dedicated employees working as one. Over the years, we have built a solid name for ourselves and have become known for our three brands: Al Farasha, Al-Wadi and Tatto Mitto. The three brands are now widely recognized in the food market owing to their fair trade and fair competition practices. Through them, we have tried to meet the needs of the Sudanese consumers. In addition, provide them with the products they want, while matching international standards and specifications.
Duties:
Prepares work schedules & attendance sheet for labors to ensure efficient operations.
Ensures that employees comply with applicable safety regulations, policies, and procedures.
Receive raw material & packaging from warehouse & deliver it to production team.
Counting and arranging the quantities of raw materials waste, damaged packing materials, classifying them, and coordinating their shipment with the production clerk to the agreed places/stores.
Liaison between Warehouse workers and production team.
Requirements:
University/school Diploma degree is Required.
3 years' experience in labors supervision.
Ability to work 12 hours.
Join our #Morouj family NOW! Via email:
*Closing Date: 9/12/2021
All job details on the official website