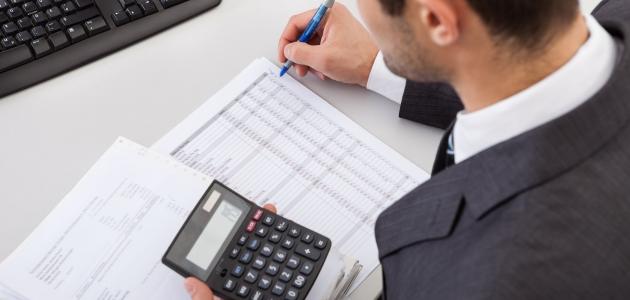 CTC Engineering
Basic Information
Closing Date: 23 Sep 2021
Job Title: Accountant – Madani
Company: CTC Engineering
Employment: Full-time
Location: Regional Branch
Job Description
Plan, process and implement all cash and bank payments to ensure these are carried out according to agreed terms of payment, standard practice and in time. Reconcile suppliers' accounts and co-ordinate with bank.
Job Requirements
Bachelor degree in Commerce or Accounting or any other related field.
(0-3) years of experience in financial accounting after a relevant degree.
Skills & Competencies
Business Acumen.
Verbal and Written Communication.
Arabic and English Language.
Computer Literacy.
Financial Knowledge.
Planning and Organizing.
Numerical Ability.
Problem Solving.
Time Management.
Risk management.