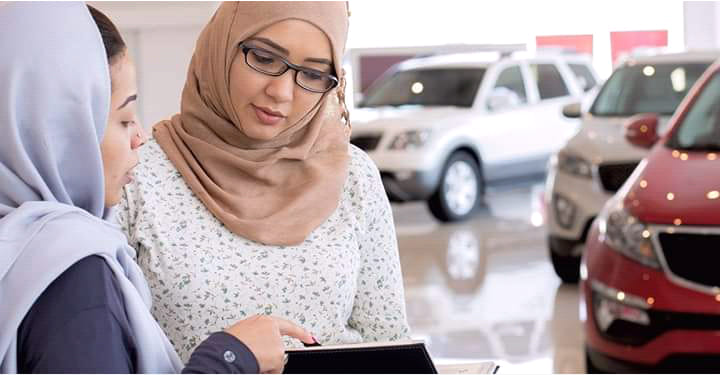 Service Administrator -DAL Motors
Vacancy Details
| | |
| --- | --- |
| Job Title: | Service Administrator |
| Date Posted: | 29/12/2020 |
| Closing Date: | 12/01/2021 |
| Company: | DAL Motors Co. Ltd. |
| Job Classification: | junior-level (1-4 years) |
| Job Category: | Administrative Support |
| Location: | Khartoum |
Position summary:
To ensure the promptness of service management system functioning and to provide an administrative function in the service department.To ensure that all company policies and procedures applicable to their area of responsibility are adhered to at all times.
Main Duties & Responsibilities:
Monitor PerformanceMonitor and control overall workshop performance and Work-In-Progress (WIP) reflecting efficiency, productivity & utilization, and provide feedback to Service Manager as and when requested. Review of monthly achievement of all workshops with workshop managers highlighting anomalies or trends in service department function.              
Performance Analysis and Reporting:Perform sales trend analysis utilizing methodologies such as SWOT, statistical analysis, financial analysis and operational performance for reporting and strategic planning.                  
Policy and Procedure Adherence:Ensure adherence, confidentiality and discretion is maintained as per company Policy and Procedures and promote for high performance culture.Consumables Supply and InventoryProcure, post, and stock all materials, sublets and consumables used to workshop activities and job cards appropriately.           Staff Service:Consolidate and monitor service staff records inclusive of but not limited to time keeping, annual leave, financial compensation and staff shifts.      
Technical SupportHandle all issues related to the Dealer Management System (DMS) by coordinating and liaising with ICT to find operational solutions to ensure operations continuity.Financial AnalysisSubmit monthly analytical reports of department financial performance to support decision making.                   Budget Cost ControlProvide and recommend analysis of department cost and  budget status to Workshop and Service Managers to reduce overall costs and take corrective actions.
Minimum Qualification & Experience:
Qualification:Bachelor degree in Business Administration or relevant field    
MBA or equivalent degree                                            
ExperienceMinimum 1 to 2 Years in an administrative role
Required Skills & Knowledge:
Quality Focus                                            
Working Safely                                            
Improving Operations                                            
Technical Credibility                                            
Workshop Maintenance

Apply through:
DAL Career Website :http://careers.dalgroup.com/career_opportunities/.
or send your CV to:
[email protected].
and mention the position name in the subject filed .

* Only shortlisted candidates will be contacted.