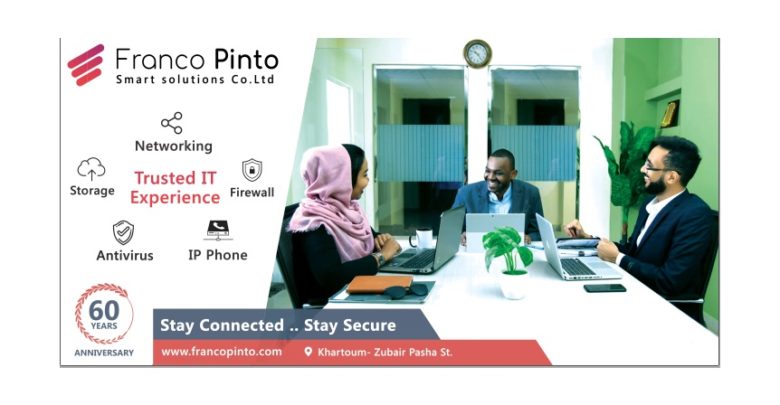 Jobs Franco pinto Co
Franco pinto is a leading IT company that provides smart business solutions. It is an Agent of D-Link, ESET and it offers different solutions in networks, storage, wireless, network security and VOIP.
Our Culture:
We create a culture driven by customer success, a better world and impacting the lives of others, we invest in individual growth, fosters cross-team collaboration and accountability.
Be Remarkable: work for a company who gives you a platform to do amazing things.
Innovations: Sustainable Organization Performance by providing insight, thought leadership and practical guidance.
We are looking for the following:
IT Sales Engineer.
IT Marketing Manager.
IT Marketing Officer.
Administration Officer.
IT Technical Support Engineer.
Supply Chain Officer.
Customer service Manager
If you have what we are looking for ?
Or do you know anyone could be interesting to apply, your share will make a difference to someone's life
How to Apply
For more information about the jobs please follow the link:
https://www.francopinto.com/jobs/